ALLPRO Security Services
Security Services in Trinidad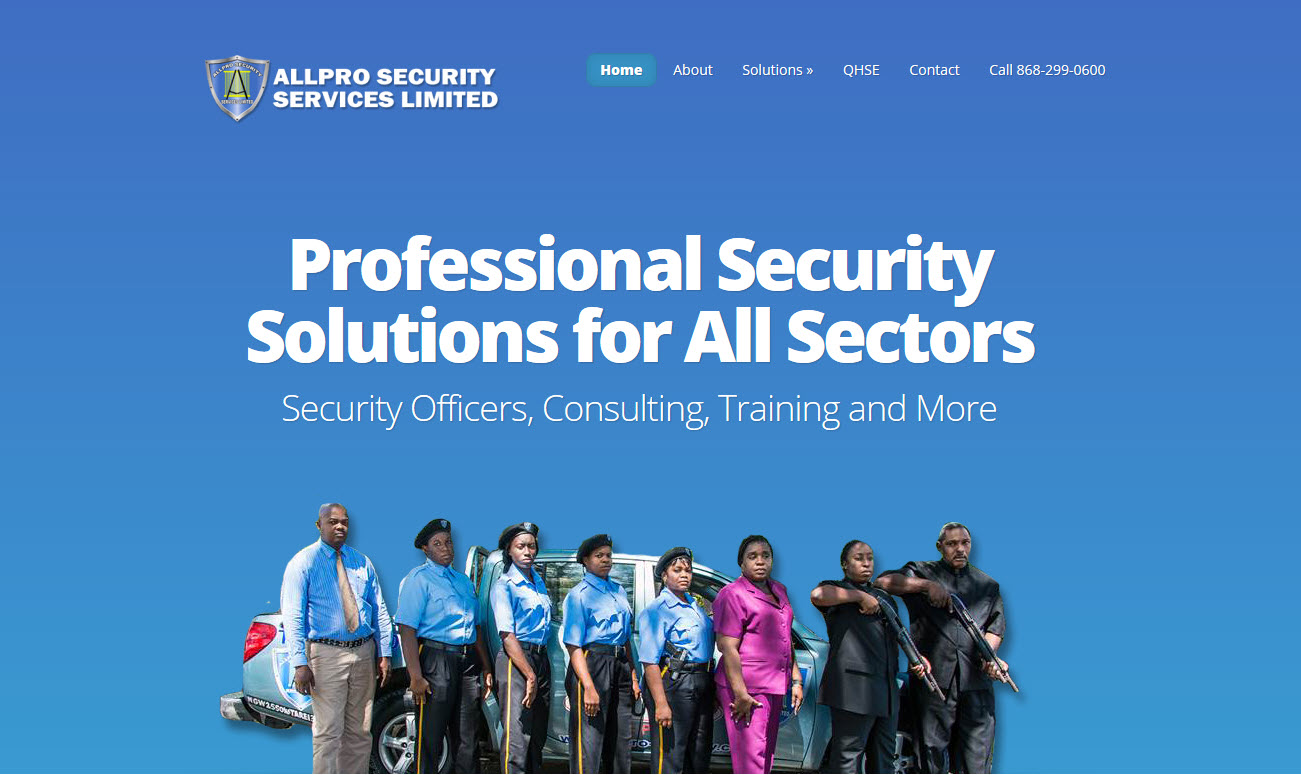 ALLPRO Security Services Limited strives to be the highest quality Security Risk Management agency in Trinidad & Tobago.
Project Details
Website Design
Mobile Responsive
Graphic Design
Visit the Website
Visit the iTunes Show
Learn More About Our Website Design Process
Interested in working with us? Click the link below to learn about our process and pricing.